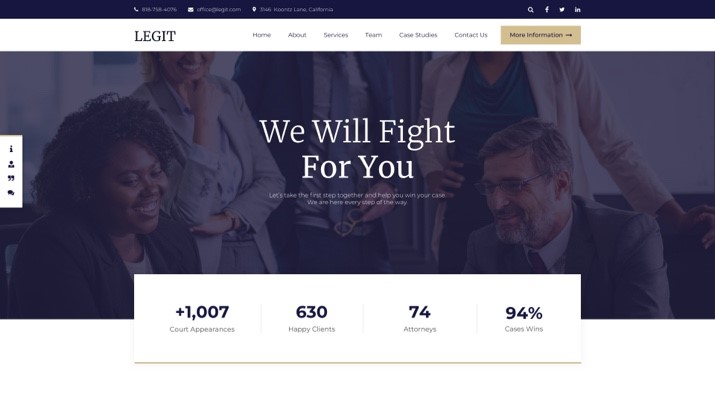 Make clients plea for this well-structured layout. A clear design that fits a variety of professional services such as law, accountancy, and consultancy. State your case with this disciplined template that's perfect for white-collar professions.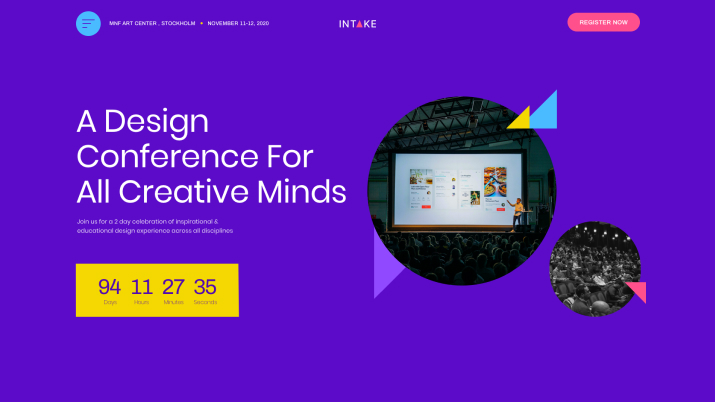 A visual masterpiece of a layout that will appeal to creatives across the board. This design's clean and modern layout is covered in colors and geometrical shapes. Adjust the colors, fonts, and images to match your event.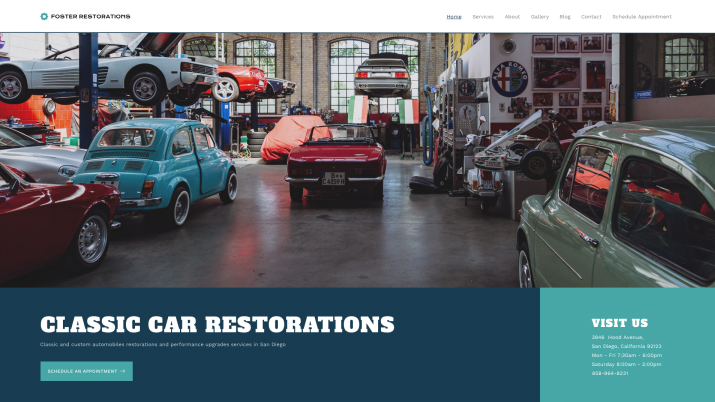 Take visitors back to the heydays of their classic cars with this vintage-themed layout. Decked out in old-school colors and text, showcase your wide range of services with ease and flexibility.