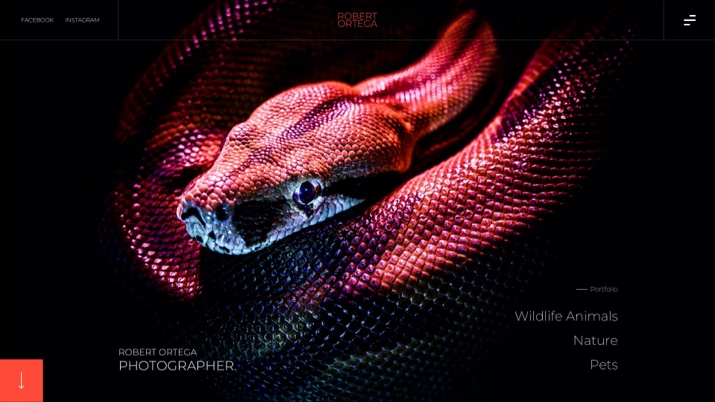 Capture your audience's imagination with this lucid layout. Pick your finest photographs then display your portfolio in various styles. Develop visitors into clients and beautifully hang your favorite projects as you present nature's priceless moments.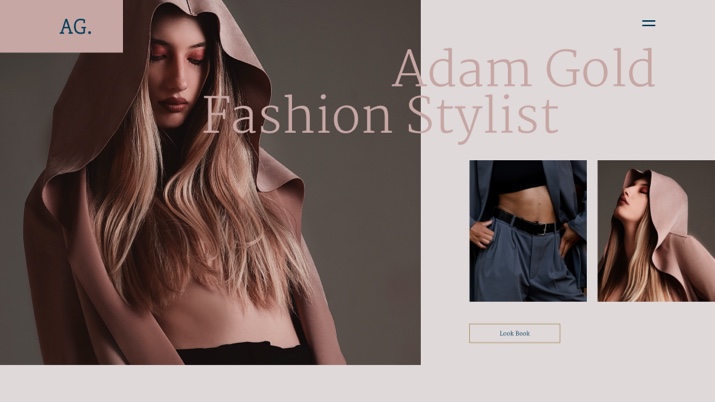 Impress your future clients by displaying your eye-catching portfolio. Modern, sophisticated, and chic, this layout will boost your profile and place you on the radar of A-listers. Present your eye for fashion with this template.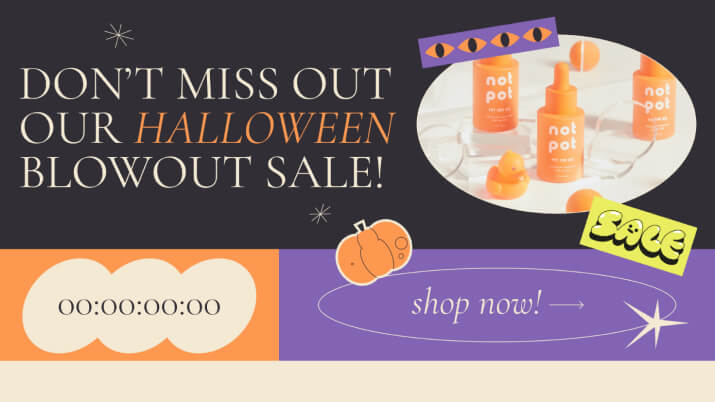 Don't be afraid to turn your website into a Halloween-themed masterpiece! Dress your website up with one-of-a-kind landing pages, sections, popups, and animations to quickly get your site into the Halloween spirit.