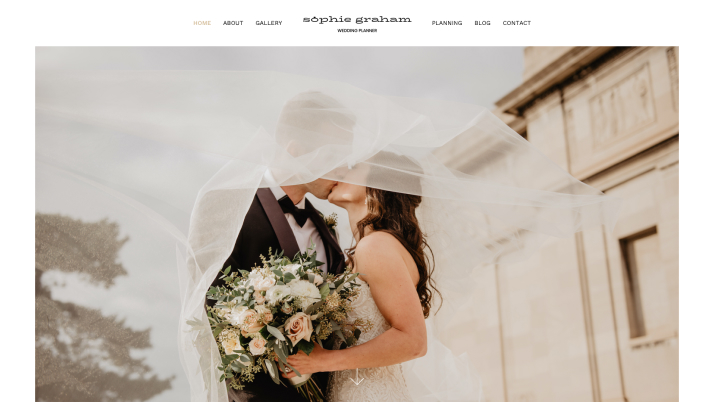 Starry-eyed couples will say "I do" to this neatly displayed layout draped in sheer white. Visitors will dream of their big day and march down this minimalist template that's easy on the eyes.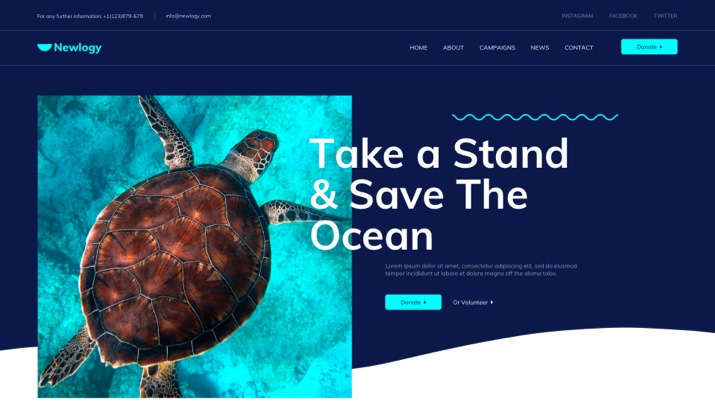 Inspire environmental changes and initiatives with this gentle layout. Select color schemes to match your cause, or keep the wave motifs for an aquatic mood. A template that educates and illuminates any noble cause.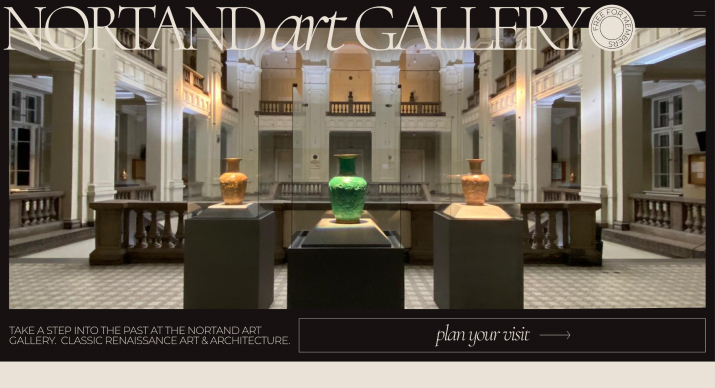 Take your visitors on a journey through your art gallery with this website that makes it feel like you're actually there! This pictorial design allows you to showcase your exhibitions and inspire the reader to visit in person.