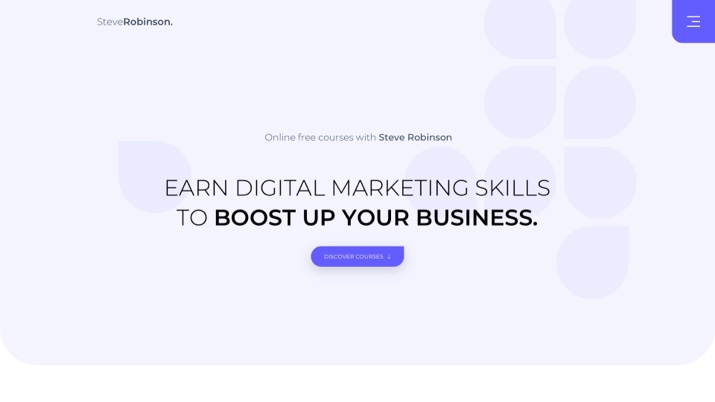 This sleek modern layout is perfect for presenting your professional online courses. Whether you create and publish videos or other resources, the simple easy-to-use design offers versatility whatever you teach. Star sharing your knowledge with this clean interface.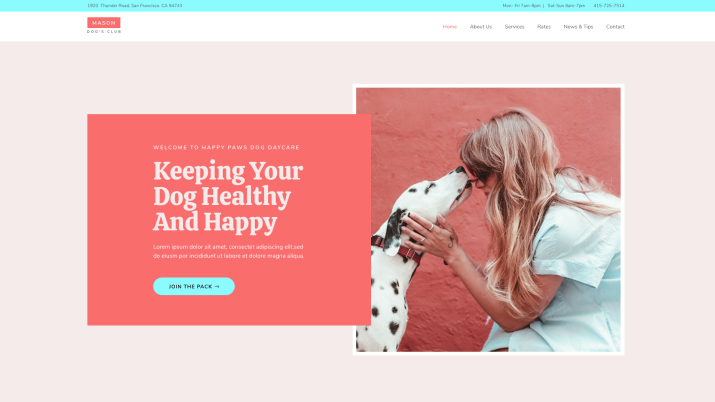 Pet owners will appreciate your pet care and grooming website with this cheerful and clean layout. Applicable to any business providing simple yet professional services, it's "pawfect". Soft fonts on a happy bed of colors help set a friendly tone.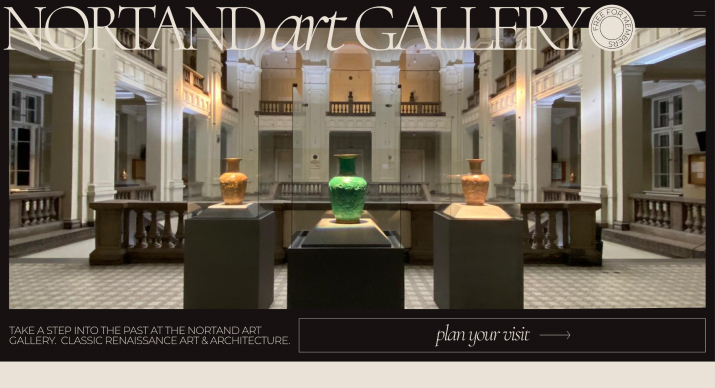 Take your visitors on a journey through your art gallery with this website that makes it feel like you're actually there! This pictorial design allows you to showcase your exhibitions and inspire the reader to visit in person.